At the heart of our expertise in Industrial Cybersecurity
B2C Engineering focuses on the integration of innovative and sustainable solutions taking into account the needs and constraints, especially financial, of our industrial customers.
For each need in industrial cybersecurity, B2C Engineering applies a procedure of security of your production tools against possible threats or disturbances.
Our teams, trained and certified with the leaders of the market as Esia, Stormshield, Darktrace or Octoplant, realize security audits within your company and accompany you in the choice of the most adapted solutions for the protection of your industrial network. Our objective is to help you optimize the protection and management of your data in order to make you more competitive and efficient.
Zoom on the redesign of an IoT network for one of our customers in the chemical sector.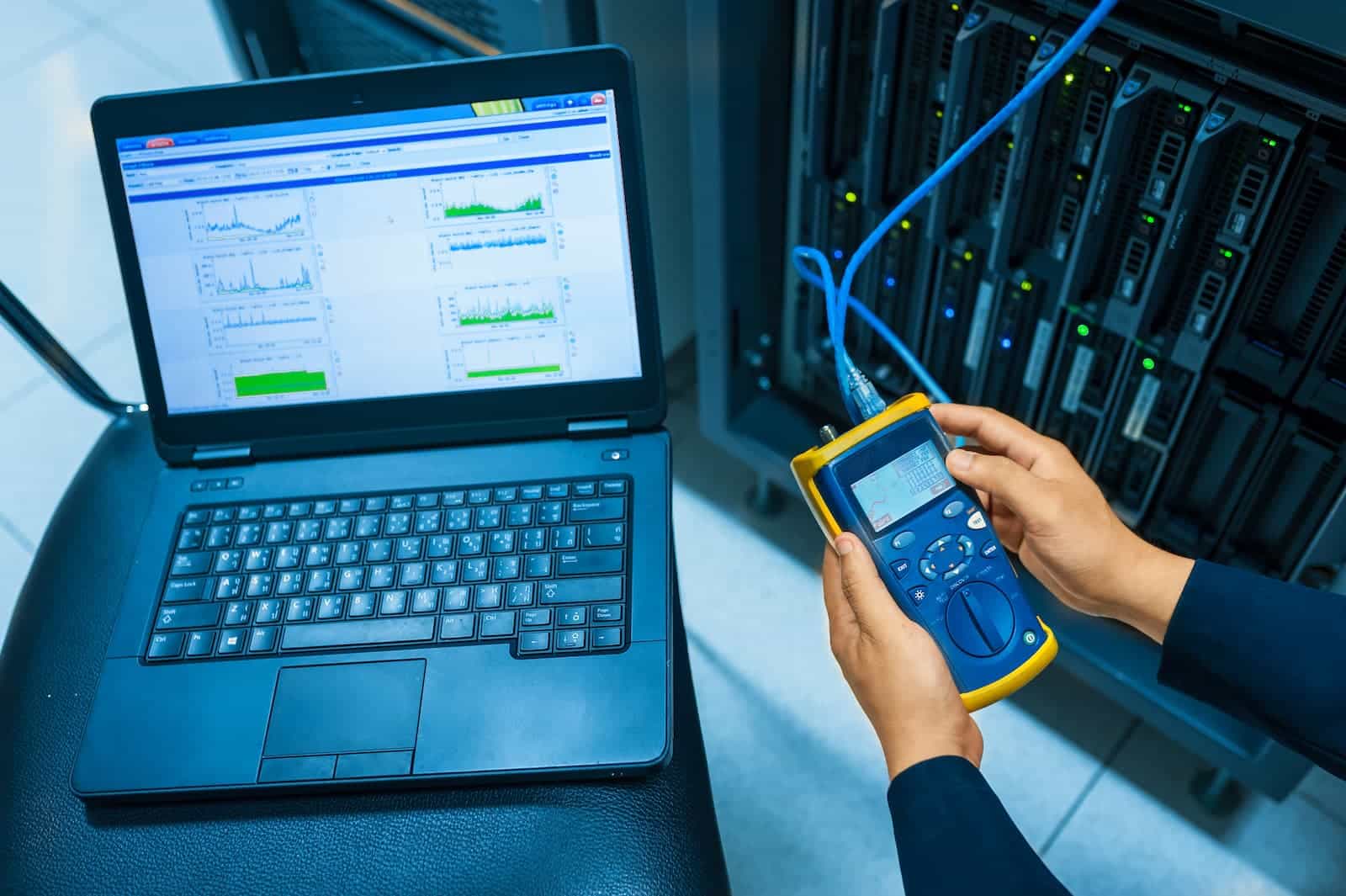 Description of the project
Our customer has chosen to completely revise its OT network, which interconnects the equipment in its various production units. This choice is part of a global approach to improve the scalability and security of its OT network.
This is also motivated by the following needs:
To make the OT network independent of the IT network for greater flexibility
Respond to the technological and future evolutions of Industry 4.0
To protect oneself as well as possible from possible cyber attacks
To frame the risk management
Our customer chose B2C Engineering in order to deepen a first study in cybersecurity which had been realized and to propose a concrete and budgeted action plan.
We were able to meet our client's needs by relying on our following strengths:
Knowledge of the automation business
Knowledge of IoT networks
Expertise in cybersecurity
Knowledge of current standards in terms of cybersecurity
Presence and support of our partners and suppliers in industrial IT equipment
This IoT network will connect 14 production units, spread over a site that is almost 2 km long. It will be made up of redundant fiber optic links, connecting the IT racks of each site, which are themselves made up of switches and firewalls. These computer bays will be the connection points for each unit.
The connections to the final equipment (PLC, DCS, …) will be realized in a later phase.
The B2C team mandated for this project proceeded to :
The supply and installation of the IT equipment

14 computer racks
30 Firewalls Stormshield
42 Siemens switches

Testing of the solution in our premises
Commissioning of the OT network
Updating the customer's governance rules
Training of CS personnel
Thanks to the redesign of its network, our client benefits from :
New Industry 4.0 ready OT network
Extensive network expansion possibilities (HW and SW)
More flexibility in network management (IT independent)
In-house cybersecurity expertise (training by B2C)
Quality, up-to-date and recognized hardware (Stormshield is certified by ANSSI)
High availability network thanks to the redundancy of the links, the IT equipment and the protocols used
Discover our other partners and find all our expertise on our page dedicated to Industrial Cybersecurity.