B2C Engineering joins Trends Gazelles 2022
For 21 years, the Trends Gazelle title has been recognised in the business world because of its national reputation and regional recognition. The selected companies are not only a source of energy for the economy but also a real inspiration for entrepreneurs.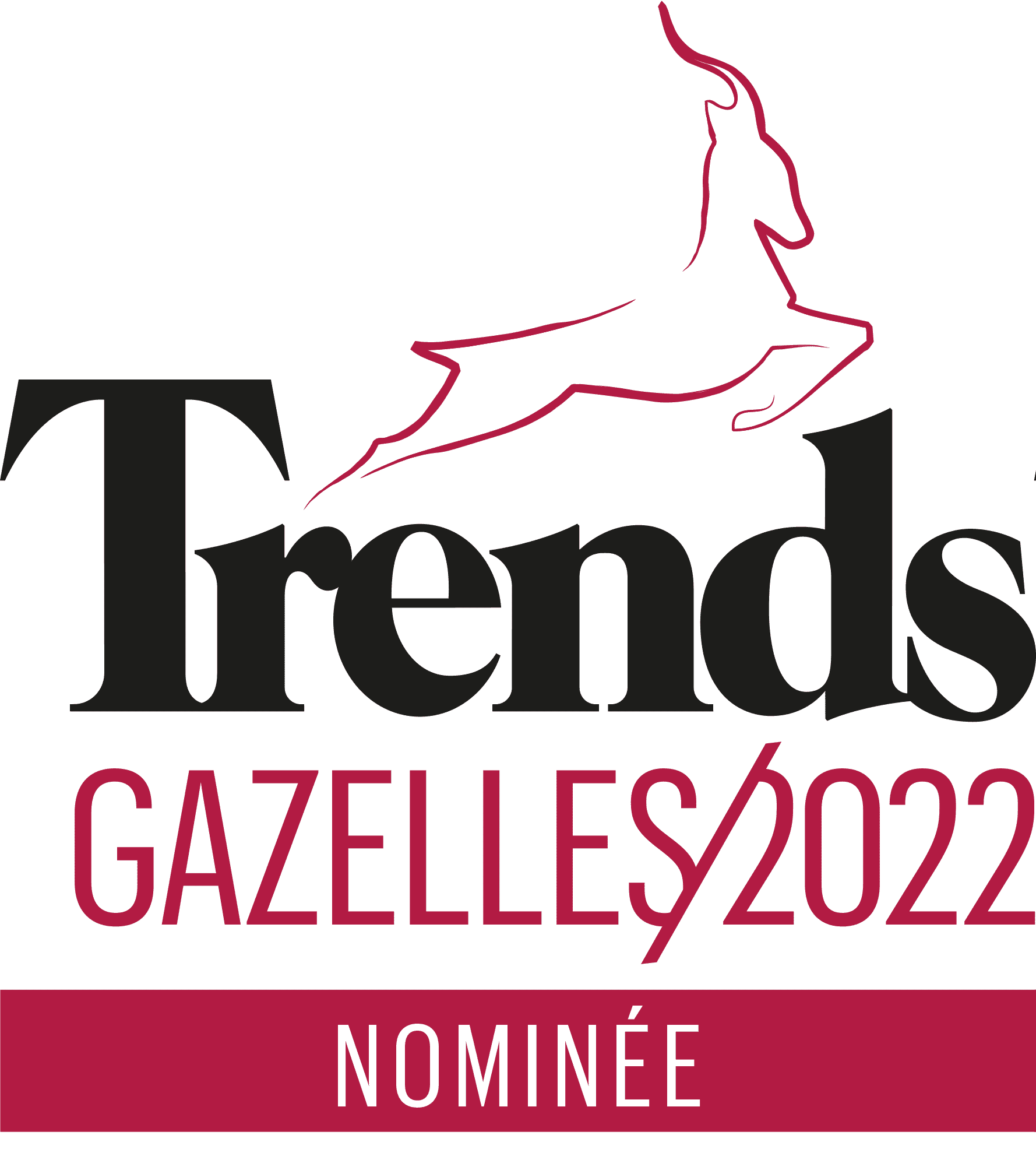 The selection of the Trends Gazelles is based on growth figures:
Growth in added value over the last 5 accounting years
Growth in personnel
Growth in cash flow

At the beginning of 2022, B2C Engineering was nominated for the Trends Gazelles 2022 in the category Medium-sized companies for the province of Liege. After the results were revealed, B2C Engineering came 36th out of 100 nominated companies and is now included in the list of fast growing companies with high potential.
Almost 8 years ago, B2C Engineering was still a sketch imagined by 3 young engineers, eager to undertake. Today, we are pleased to see the result: the fruit of hard work, unwavering determination and rapid growth!
Our values of innovation, expertise and commitment constantly encourage us to deepen our approach to continuous improvement. And this, in order to share our vision of Industry 4.0.
We would like to thank our customers and partners for their trust, and especially our employees who share B2C's values, which are focused on people and excellence.
And finally, congratulations to all the participating companies and to the winners of this 2022 edition.